INNA ImC™ – ISRAELI INNOVATION AGENCY
About Us
INNA ImC™ is an Israeli Innovation company that promotes innovation. We create synergy and collaboration between the dynamic world of innovation within the israeli Startup Nation Ecosystem and well-estabilished business and leading corporations.
Enjoy the the opportunity to connect to great minds and technologies. Take advantage of the shortcut programs we offer, and get on board with us at this magical learning experience on its full boiling stage and unimaginable opening potential.
We are based in Israel with a support office for Latin America in Brasil.  Our work is to promote the entire ecosystem and its players , INNA ImC™ and its associates are part of private owned company, and is not part of the Israeli government.
How we do it
THE SHESH 360º™ Innovation Concept
Through the innovative concept  THE SHESH 360º™ and platform, we manage, scout,  connect and develop collaborative partnerships, discover leading-edge technologies and synergy between companies, and implement working results that strengthens our ImC™ Members and the entire Ecosystem.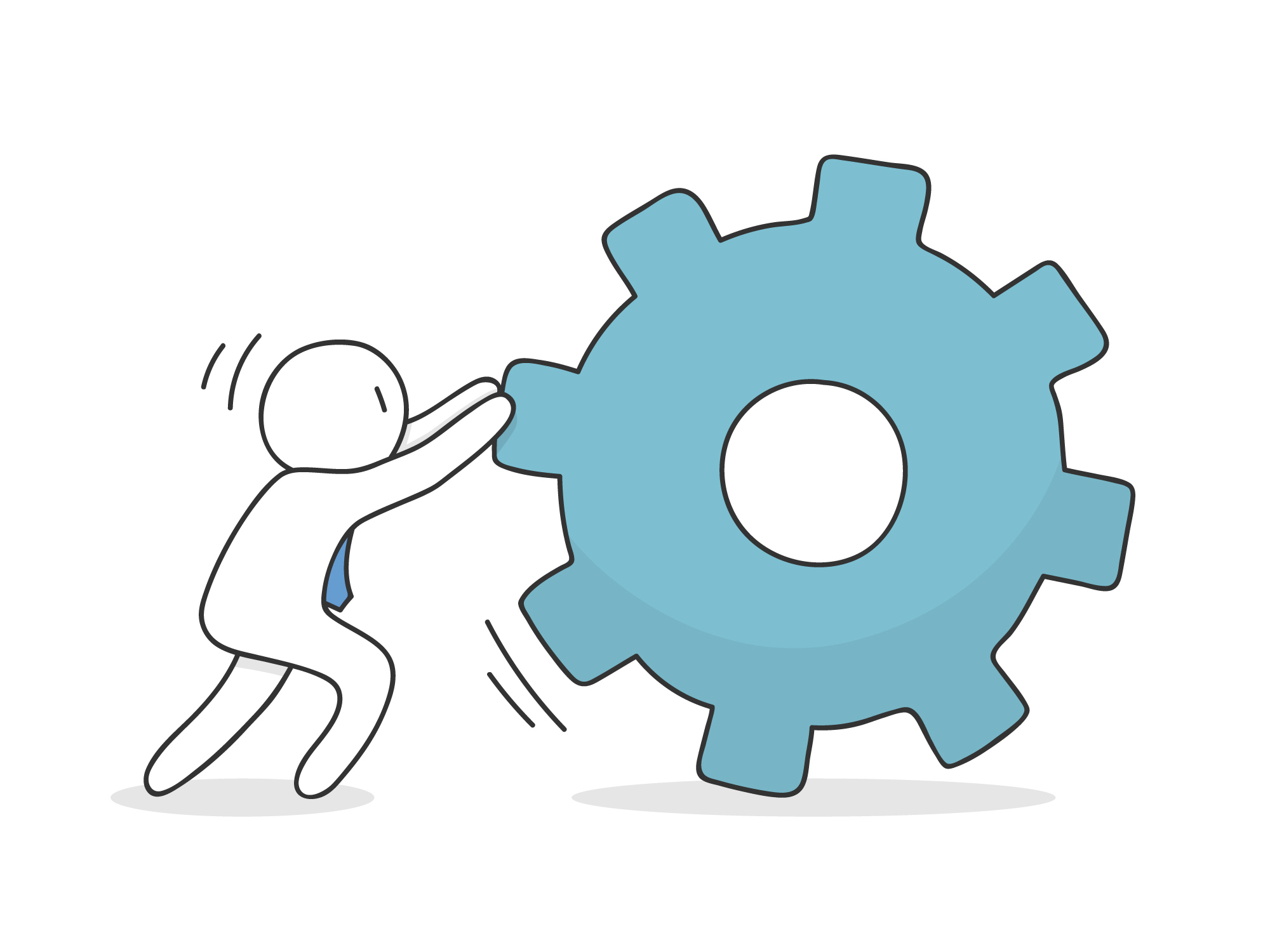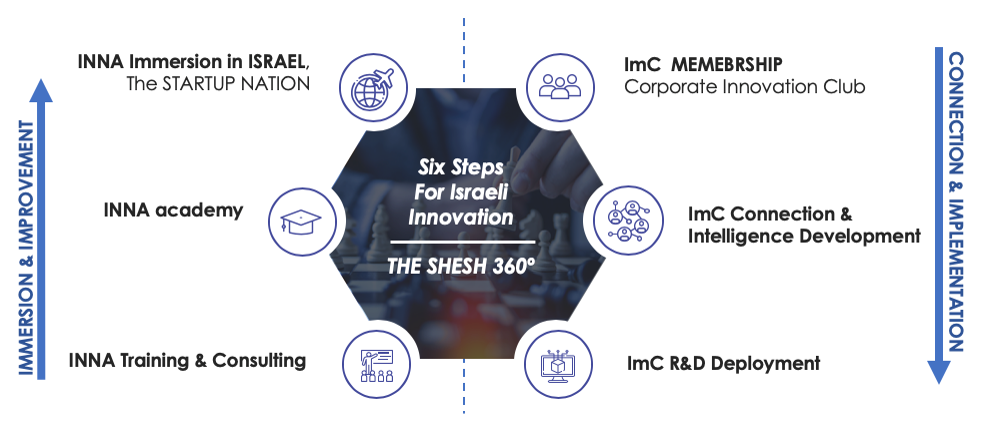 INNA ImC™  THE SHESH 360º™ Services & Solutions
INNA™ Immersion
In this immersive dive into the Israeli Startup Nation Innovation Ecosystem, you will get to know, understand and interact with innovation on its core.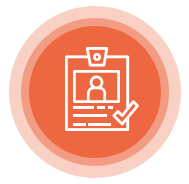 ImC™ Membership
The Corporations with  ImC™ Membership enjoy the full extent of  THE SHESH 360º™ innovation concept, jumping ahead many steps toward results in R&D, Tech, Connection and Innovation.
INNA™ Academy
Through our Training and Consulting solutions we help develop within Universities, Government, Corporations and local Startups tools and gears to speed up innovation within the hearth and DNA of entire teams.
Our Team is made by passionate guidance expert in the field of innovation who understand, represent and pursue the interests of our ImC™ MEMBERS.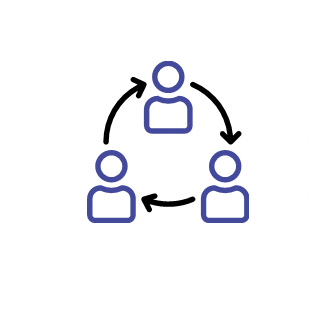 We offer through the THE SHESH 360º™ Innovation Concept: ImC™ Innovation Memberships, Academy Solutions, Training & Consulting, R&D Deployment, Business Development, and core experiences  by INNA™ Immersion into ISRAEL – The Startup Nation.
The Startup Nation Ecosystem 
Israel's unique environment allowed the deployment within the last 70 years of many important and successful innovative creations, R&D projects and innovation developments in the main fields of human nature as life science, technological, urban, agricultural, cultural and educational fields.
Today thousands of Startup Companies, Venture Capital, Accelerators, Government Institutions, Universities and Resource & development Centers are part of our Startup Nation Ecosystem.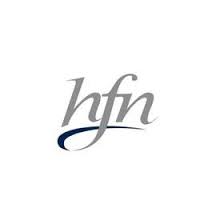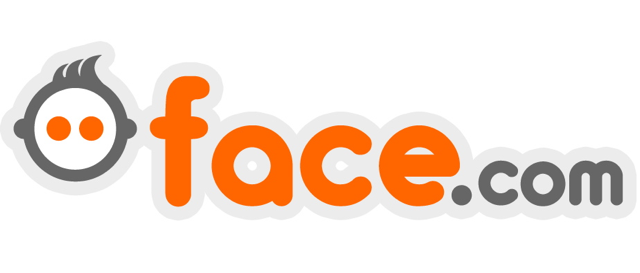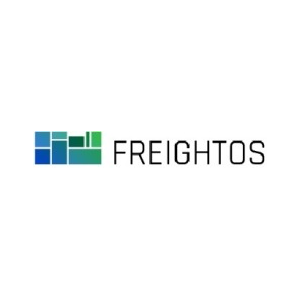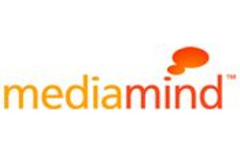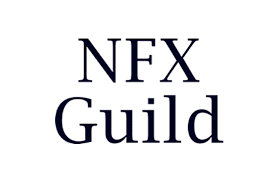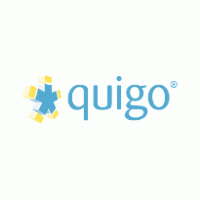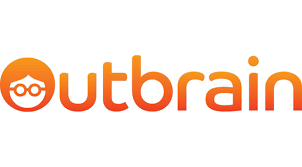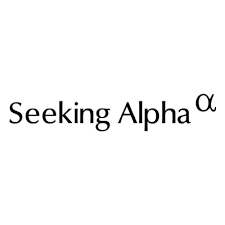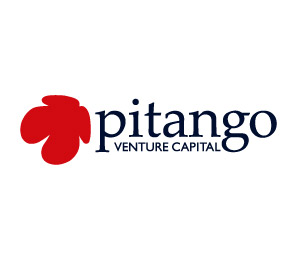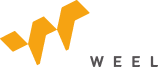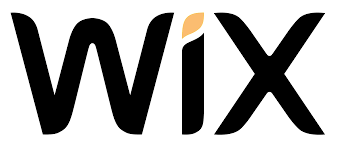 Our Experience
We have already engaged hundreds of organizations and executives into the Israeli Innovative Ecosystem. We invite you to be part of it…
INNA ImC™ Innovation Segment
INNA ImC™ deploys on 84,4% of the world market segments [ The Israeli Startup Nation Innovation Ecosystem]

84.4%

84.4%
Who are you? And how can we help you?
If you have the feeling of belonging  to this incredible world of innovation, let us know, and be part of it.
Select the icon that fit you most,  and subscribe to our monthly newsletter. We will enjoy to be part on your innovation growth.
New Tech
I'm looking for new technologies 
[Tell Me More]
University & Academy
I'm a University Student or Professor  looking for  more
[Tell Me More]
Training & Consulting
I'm in search for Innovation Training & Consulting
[Tell Me More]
Startup & Innovation
I'm part of a Startup, looking for aid and growth
[Tell Me More]
Immersion Trip to Israel
I'm looking for a real immersion into the Israeli Innovation Startup Nation Ecosystem
[Tell Me More]
Investment Support
I'm a Investor  looking for opportunities
[Tell Me More]
Connection & Deployment
I'm a Company looking to estabilish Innovation Parternships
[Tell Me More]
Innovation Enthusiast
I'm an Enthusiast  looking for personal growth
[Tell Me More]
Contact Form
You can contact us through this form, e-mail or phone. One of our associates will be back to you within 4 days.
Phone
+972 – 2- 8080-808
+ 55 (11) 4210 – 8383